Information on elections
---
On September 25, 2022, Italy had a general election and more precisely a snap election. President Sergio Mattarella dissolved the parliament on July 21 and announced new elections in response to the fall of the Draghi administration, which resulted in a legislative deadlock. The radical-right political group with neo-fascist roots Brothers of Italy, which leads the center-right coalition in the Italian Parliament, won the majority of seats in the general election.
In a record-low voter turnout, Meloni's party became the largest in Parliament with 26% of the vote, making her likely to become Prime Minister of Italy,
(BBC)
as per the pre-election agreement among the centre-right coalition parties. League and Forza Italia suffered losses, polling 8% each. The Democratic Party received 19% of the vote, and the Greens and Left Alliance both over the 3% barrier, giving the center-left coalition almost the same outcome as in 2018. Civic Commitment and More Europe both fell short of passing the election threshold. Before the election, polls for the Five Star Movement had them at just 10%; nonetheless, they ended up at 15%. 7% of voters chose the center-left coalition Action - Italia Viva. Two regionalist parties, South calls North and the South Tyrolean People's Party, were also represented in parliament.
Source: The Guardian
Selected articles
Giorgia Meloni claims victory to become Italy's most far-right prime minister since Mussolini, 26 September, (CNN)
Italy election victors target era of political stability, 26 September, 2022 (Reuters)
Italian elections: Meloni gets to work on picking right-wing government, 27 September, 2022 (BBC)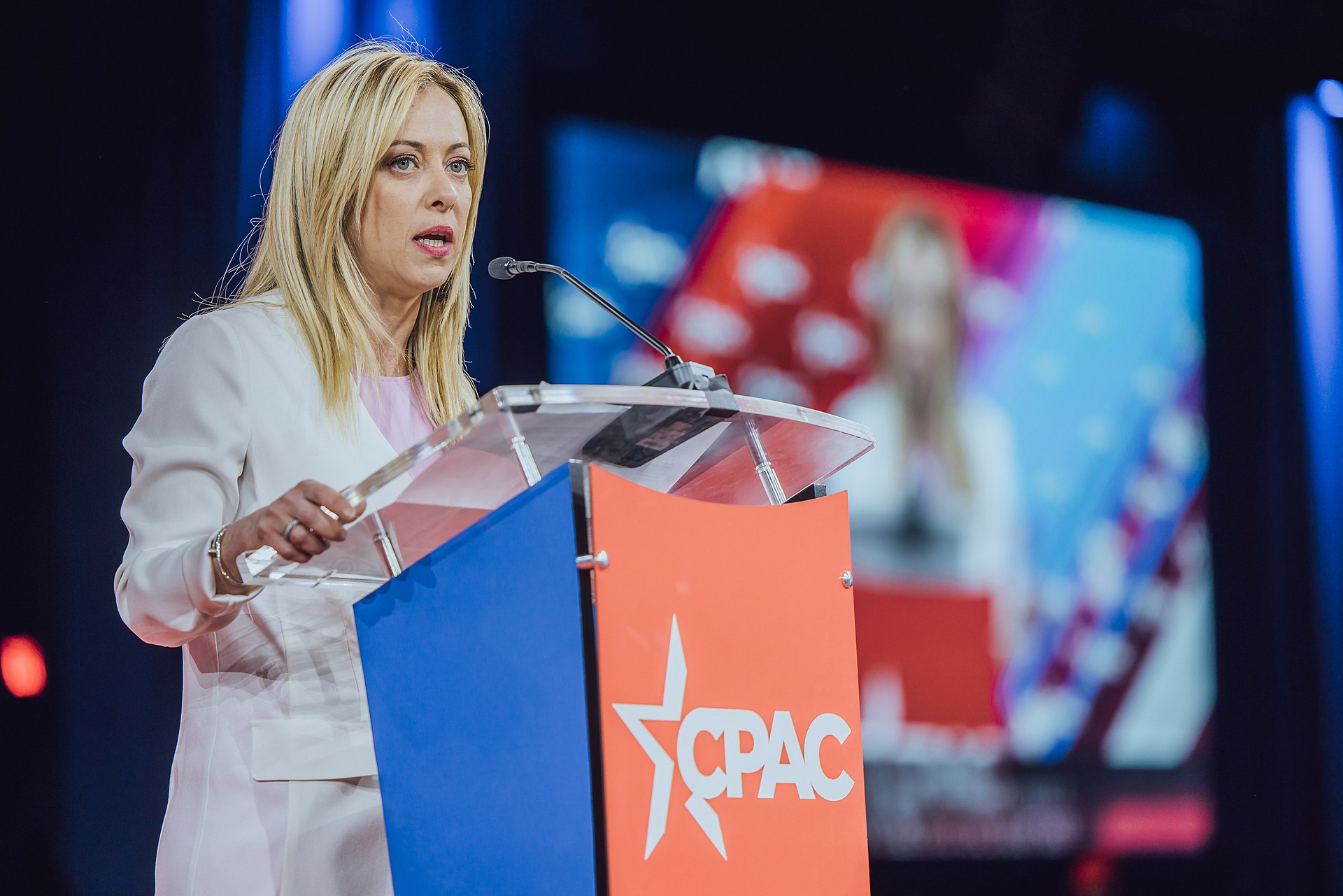 Giorgia Meloni: President of Brothers of Italy