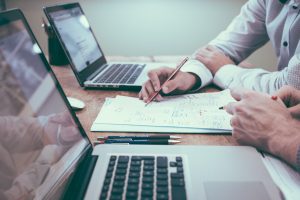 The research projects conducted by the Institute are funded by the Institute's annual budget or subsidized by state agencies and/or private organizations.
The Institute of Studies for Politics and Democracy also seeks to participate in relevant European and other funded projects. 
The Institute is able to contribute to the development of research teams and/or the drafting of research proposals. Furthermore, to ensure the successful completion of the programs, the Institute is able to offer logistical support and services such as accounting and secretarial support, as well as space for meetings /events. As a result of the Institute's network at a local and European level, ISPD aspires to have a strong footprint towards policy production, ensuring, inter alia, the wide dissemination of the projects' outputs and deliverables.