This section serves as a list of brief and important updates related to democracy. Content is collected via open sources, cross-checked and subsequently re-shared here. All content is handpicked by the Democracy Observatory Team.
Upcoming Event
Turkish Cypriots and Us
---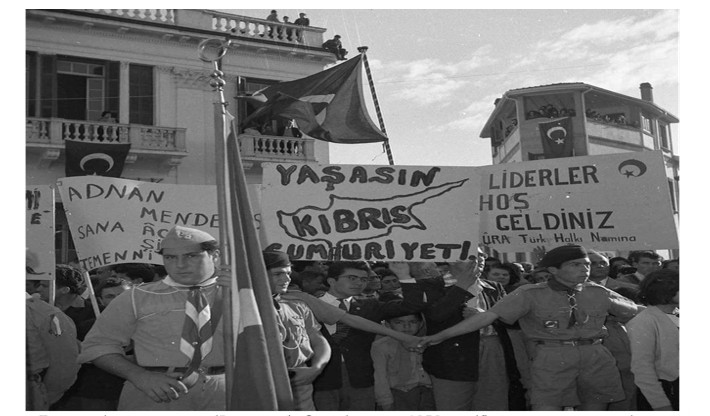 Picture taken from the book Ktoris, S. (2013). Turkish-Cypriots: From Sidelining to Cooperation, 1923- 1960. Athens: Papazisis.
Type of activity: Conference
Place: University of Cyprus
Time: 09:30
More information
Upcoming Event
Trust in institutions as a foundation of democracy
---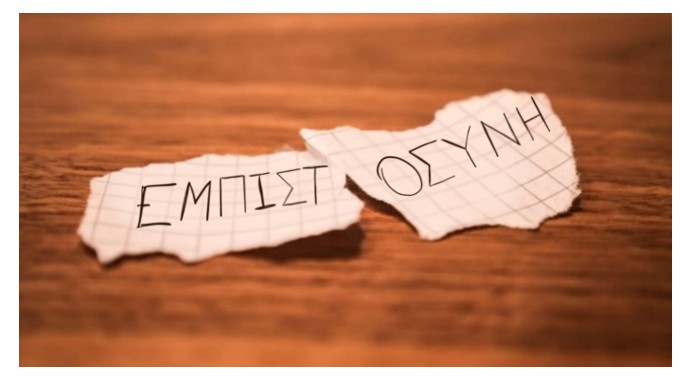 Type of activity: Conference
Place: TBC
Time: TBC
More information
---