Information on elections
---
Parliamentary elections were held in Senegal on 31 July 2022.

Electoral Results

The distribution of votes, based on official sources, is as follows:
Party
United in Hope 1,518,137 votes
Liberate the People 1,071,139 votes
Wallu Senegal 471,517 votes
En marche pour la Renaissance 56,303 votes
Aar Sénégal 52,173 votes
Bokk Gis Gis 44,862
Naataangue Askan Wi 25,833 votes
Bunt Bi 20,922 votes
Total 3,260,886 votes
About the electoral system
The 165 members of the National Assembly are chosen using two different electoral systems; 112 are chosen by first-past-the-post voting or party bloc voting in 54 single- or multi-member constituencies based on the 46 departments, and 15 more are chosen by voters abroad. The remaining 53 seats are elected using proportional representation from a national electorate.
Source: IFES Senegal
Source: Constitutional Council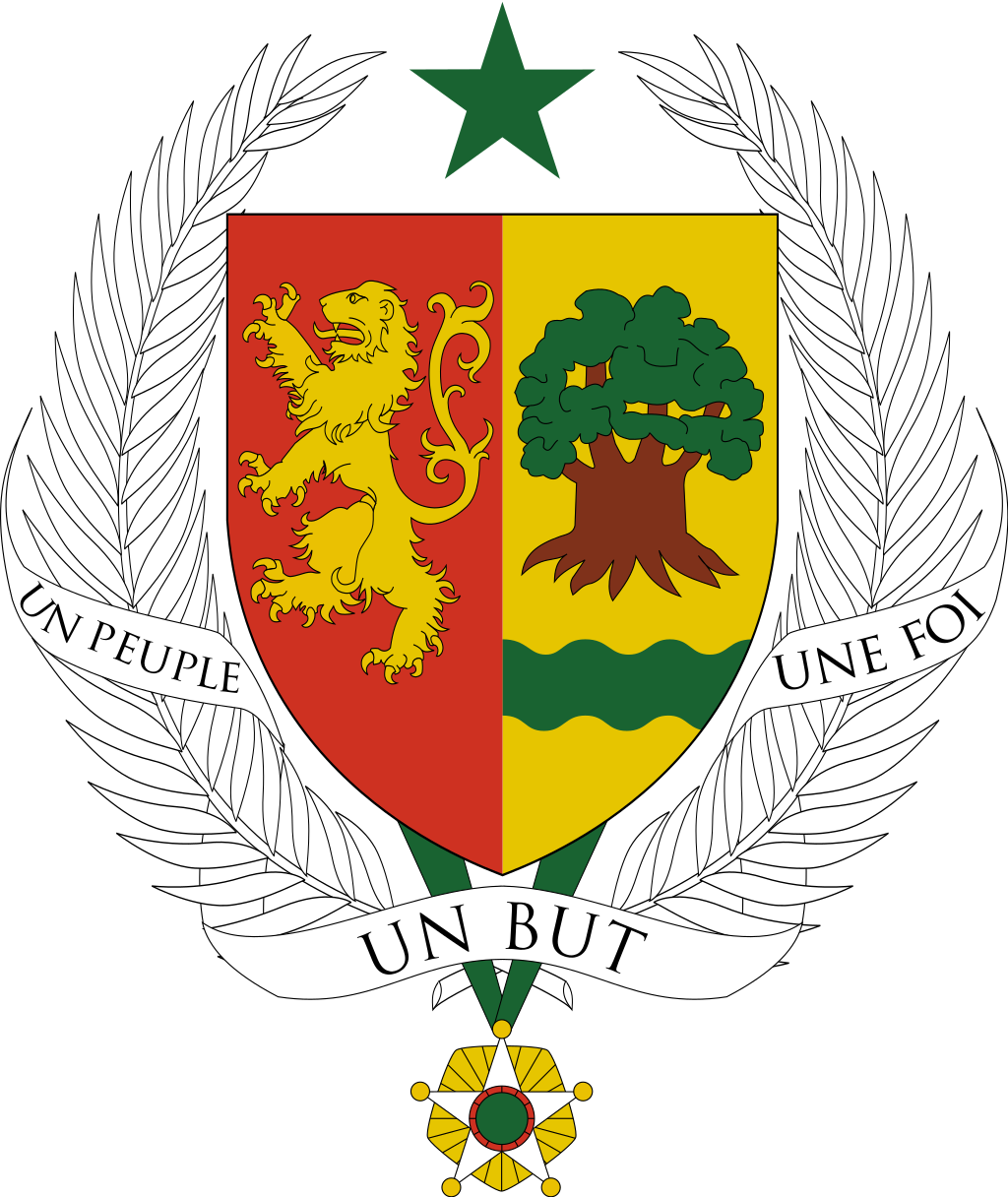 Coat of arms of Senegal