Information on elections
---
On 19 March, presidential elections were held in Montenegro. The results are as follows:
Electoral results
First round
Milo Đukanović:
119,685 votes,
35.37%
Jakov Milatovic:
97,867 votes,
28.92%
Andrija Mandić:
65,393 votes,
19.32%
Aleksa Bečić:
37,562 votes,
11.10%
Draginja Vuksanović:
10,669 votes,
3.15%
Goran Danilović:
4,659 votes,
1.38%
Jovan Radulović:
2,574 votes,
0.76%
Second round
Jakov Milatović (elected president):
221,592 votes,
58.88%
Party: EuropeNow! (ES) - centrist, anti-corruption and pro-European
Milo Đukanović:
154,769 votes,
41.12%
Party: Democratic Party of Socialists (DPS)
Source: State Electoral Commission of Montenegro

About the electoral system

Every five years, a new president is chosen who is only permitted to serve for two mandates. Candidates must gather 8,101 signatures in order to file their candidacy to the State Electoral Commission. Montenegro uses a two-round system to elect its president.
Selected articles
Montenegro's ex-economy minister Milatovic declares victory in presidential run-off, 3 April, (Reuters)
Former economy minister Jakov Milatović set to become next president of Montenegro, 3 April, (EuroNews)
Milatovic declares victory in Montenegro presidential run-off, 2 April, (Al Jazeera)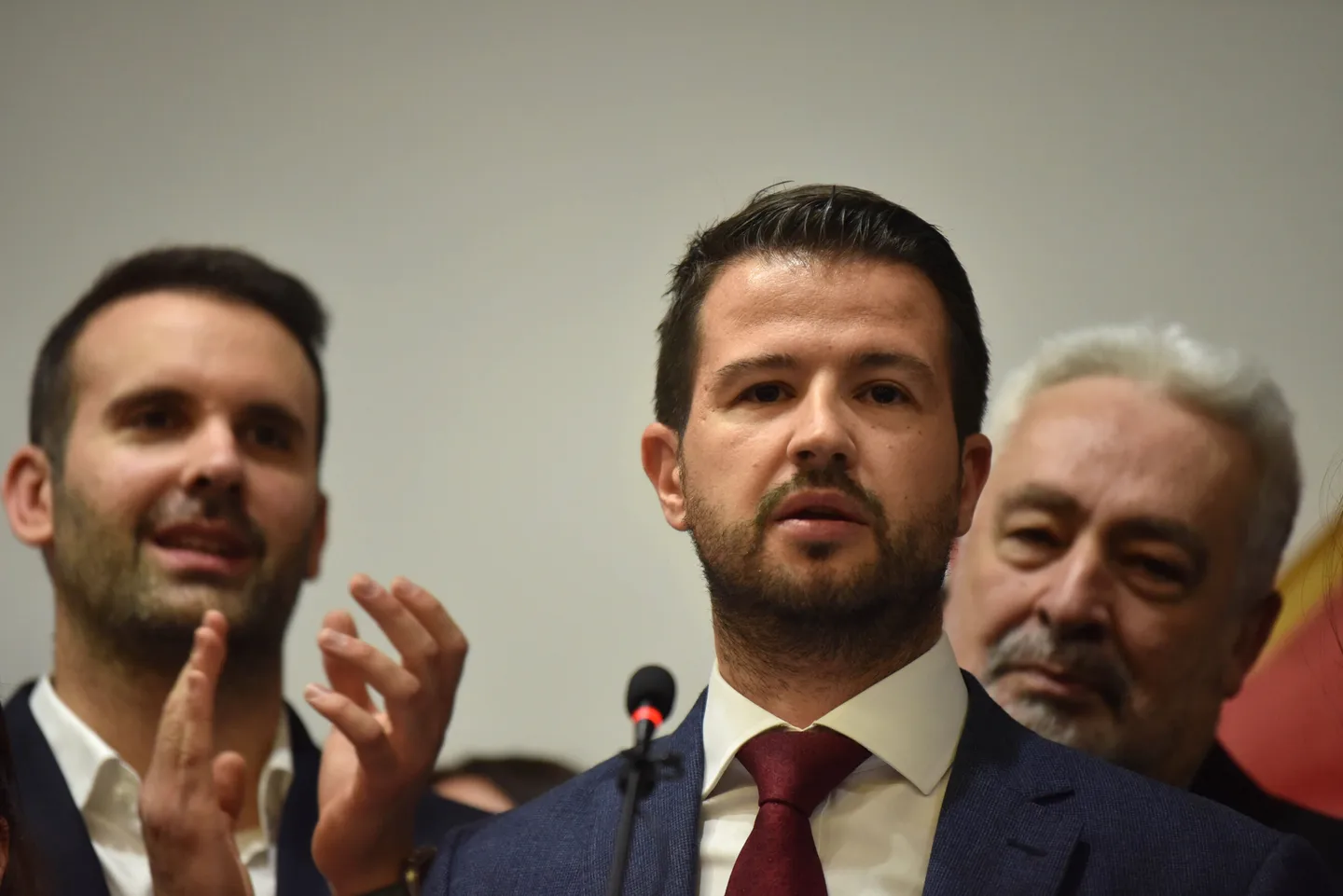 Elected president Jakov Milatović