Information on elections
---
On 9 August voters elected the President, the 68 members of the National Assembly and Senate, the county governors of Kenya and members of the 47 county assemblies of Kenya.

Electoral Results

Elections for President:
William Ruto (UDA party)
50.5% (7,176,141)
Raila Odinga (Azimio party)
48.8% (6,942,930)
Other Candidates
0.6% (93,956)
Source: Independent Electoral and Boundaries Commission

Senate Elections - distribution of seats:
Kenya Kwanza
33 seats
Azimio
32 seats
Non-affiliated
2 seats
Undeclared
0 seats

National Assembly Elections - distribution of seats:
Azimio la Umoja Coalition
168 seats
Kenya Kwanza
167 seats
Non-affiliated parties/independent MPs
14 seats
Undeclared
0 seats

About the Electoral System

The President of Kenya is elected using a modified version of the two-round system: to win in the first round, a candidate must receive over 50% of the vote nationally and 25% of the vote in at least 24 of Kenya's 47 counties
Source: Article 138, Constitution of Kenya.
If not, a second round is held between the top two candidates, in which the candidate with the most votes wins.
The Parliament of Kenya consists of two houses: the Senate (upper house) and the National Assembly (lower house), both being fully renewed for five years terms. Those elected in 2022 will form the 13th Parliament of Kenya.
The National Assembly has 350 members, of which 290 are elected in single-member constituencies with a majority system. Of the remaining 60, 47 are reserved for women and are elected from single-member constituencies based on the 47 prefectures, also using the majority system. The remaining 13 seats consist of the 12 nominated by the political parties based on their number of seats and a President, who is elected as an ex-officio member and does not come from the National Assembly. Recommended memberships are for youth, disabled and working people only.
Source: The National Assembly of the Republic of Kenya
The 68 members of the Senate are elected by four methods. The 47 are elected in single-seat districts with a majority system. Parties then receive a share of 16 seats for women, two for youth and two for disabled people based on their percentage of seats. The President of the Senate is elected as an ex officio member.
Source: Constitution of Kenya - 90
Selected articles
Kenya elections 2022: Full results of presidential and parliamentary races, 15 August, (BBC)
Kenya opposition leader files court challenge to election result, 22 August, (The Guardian)
Kenya election result: William Ruto wins presidential poll, 15 August, (BBC)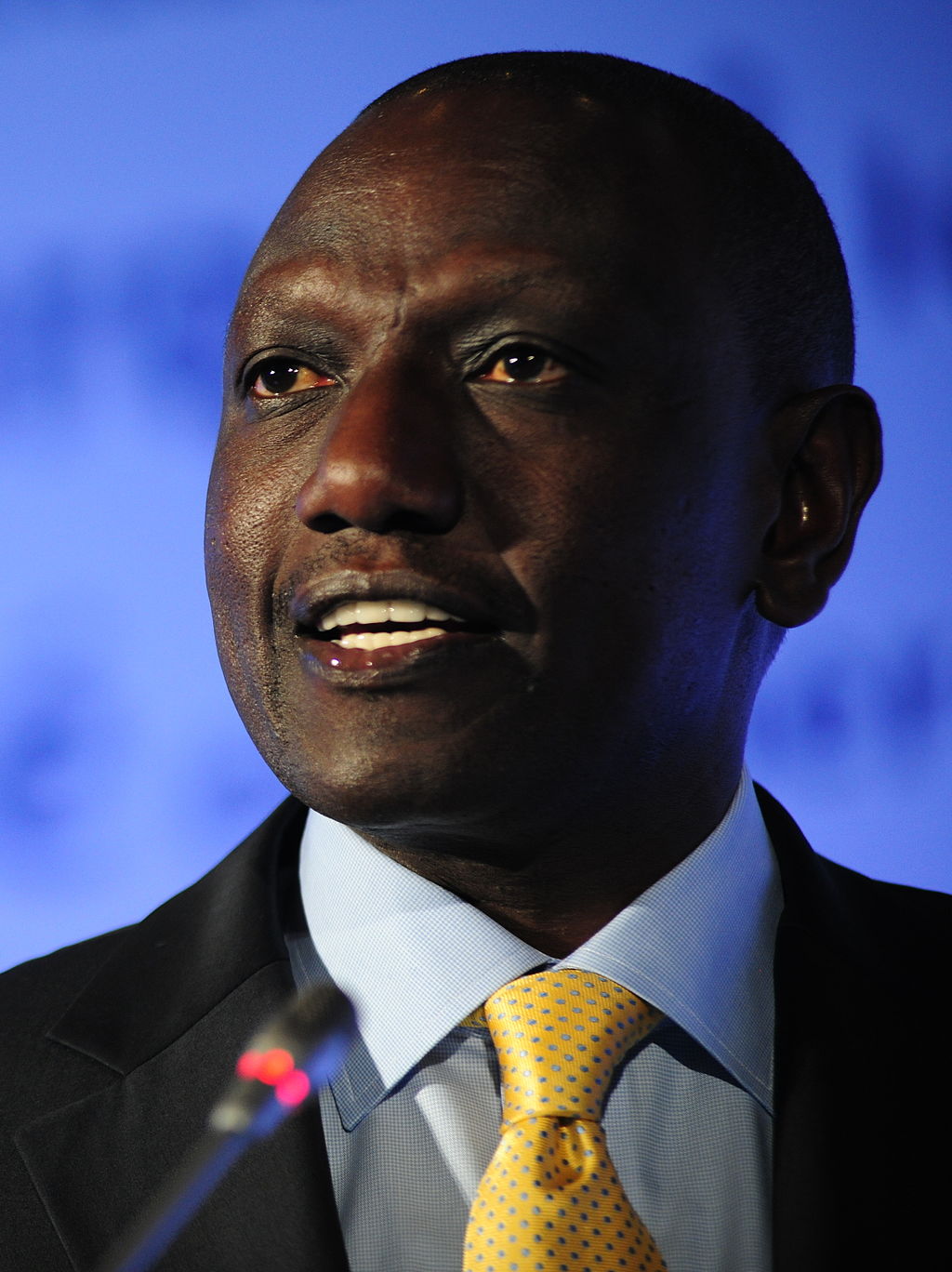 William Ruto elected President of Kenya