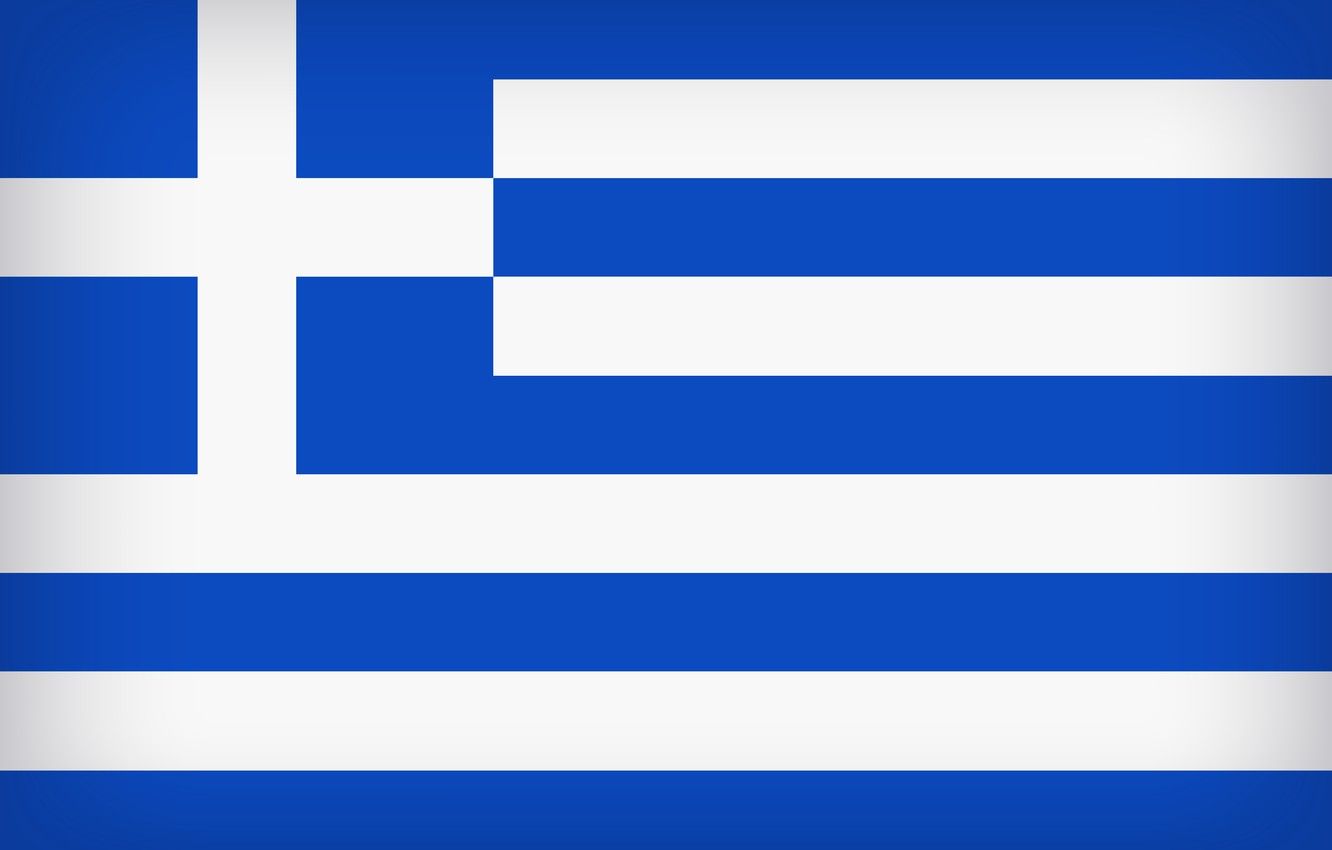 Source: This image is the intellectual property of Artanisen. Redistribution under licence CC BY-SA 3.0

Area: 130,800 sq km
Coastline: 13,676 km
Terrain: mostly mountains with ranges extending into the sea as peninsulas or chains of islands
Highest point: Mount Olympus 2,917
Climate: temperate; mild, wet winters; hot, dry summers
Geographical population distribution: one-third of the population lives in and around metropolitan Athens; the remainder of the country has moderate population density mixed with sizeable urban clusters
Natural resources: lignite, petroleum, iron ore, bauxite, lead, zinc, nickel, magnesite, marble, salt, hydropower potential
Population: 10,715,550 (2020)


Annual population growth: -0.06% (2020)

Population estimate in 2025: 10,525,728

Population distribution by age group (2020)
0-14 – 14%
15-64 – 64%


65+ – 22%

Fertility rate (births per woman): 1.28 (2020)

Birth rate (births per 1000 people): 7.32 (2020)

Death rate (deaths per 1000 people): 11.11(2020)

Median age: 45.3 years (2021)

Life expectancy (at birth): 81 years (2020)
Males – 79 years


Females – 84 years

Net migration: 0.97 migrant(s)/1,000 population (2021 est.)

Language: Greek (official) 99%, other (includes English and French) 1%

Religious groups: Greek Orthodox 81-90%, Muslim 2%, other 3%, none 4-15%, unspecified 1% (2015)

Ethnic groups: Greek 91.6%, Albanian 4.4%, other 4% (2011)
GDP: $188,83 bil (2020) GDP per capita: $17,622.5 (2020) GDP annual growth rate: -9.0% (2020) Public debt (% GDP): 179.6% (2019) Inflation (CPI): -1.25% (2020) Unemployment: 16.9% (2020) Imports: $62.2 bil (2019)
5 largest import partners (% total imports - 2019): 5 largest import partners (% total imports - 2019): Germany 10.6%, Iraq 8.19%, Italy 7.86%, Russian Federation 7.35%, China 7.31% Exports: $39.9 bil (2019)
5 largest export partners (% total exports - 2019): Italy 10.79%, Germany 6.65%, Turkey 5.83%, Cyprus 5.61%, Bulgaria 4.61% Global Competitiveness Report (World Economic Forum)
62.6/100 (2019 – position 59/141) Index of Economic Freedom (Heritage Foundation)
60.9/100 (2021 – position 96/180) Income Inequality Index (Gini – World Bank)
33.1% (2019) Prosperity Index (Legatum Institute)
67/100 (2021 – position 43/167)
Form of government: Parliamentary republic President: Katerina Sakellaropoullou (2020)
Prime Minister: Kyriakos Mitsotakis (2019) Executive branch: The President is elected by the Hellenic Parliament for a 5-year term (eligible for a second term). The most recent elections were held on 22 January 2020 (next to be held by February 2025). The President appoints as Prime Minister the leader of the majority party or coalition in the Hellenic Parliament. The Cabinet appointed by the President on the recommendation of the Prime Minister. Legislative branch: Unicameral Hellenic Parliament or Vouli ton Ellinon (300 seats; 280 members in multi-seat constituencies and 12 members in a single nationwide constituency directly elected by open party-list proportional representation vote. 8 members are elected in single-seat constituencies elected by simple majority vote. The members can serve up to 4 years). Judicial branch: The Supreme Civil and Criminal Court or Areios Pagos (consists of 56 judges, including the court presidents). The Council of State (supreme administrative court) consists of the president, 7 vice presidents, 42 privy councilors, 48 associate councilors and 50 reporting judges, organized into six 5- and 7-member chambers. The Court of Audit (government audit and enforcement) consists of the president, 5 vice presidents, 20 councilors, and 90 associate and reporting judges. Parliamentary parties (seats): New Democracy (158), Coalition of the Radical Left (86), Movement for Change (22), Communist Party of Greece (15), Greek Solution (10), MeRA25 (9). Last elections: : 7 July 2019, percent of vote by party: ND 39.9%, SYRIZA 31.5%, KINAL 8.1%, KKE 5.3%, Greek Solution 3.7%, MeRA25 3.4%, other 8.1%; seats by party - ND 158, SYRIZA 86, Movement for change 22, KKE 15, Greek Solution 10, MeRA25 9; composition - men 244 (81.3%), women 56 (18.7%).
Next elections: Parliamentary elections are in 2023.
Corruption Perceptions Index (Transparency International)
49/100 (2021 - position 59/180) Rule of Law Index (World Justice Project)
0.61/1 (2020 - position 40/128) Global Terrorism Index (Institute for Economics & Peace)
4.849/10 (2022 – position 29/163) Fragile States Index (Fund For Peace)
54.5/120 (2021 – position 128/179) Democracy Index (Economist Intelligence Unit)
7.56/10 (2021 – position 34/167) Press Freedom Index (Reporters Without Borders)
29.01/100 (2021 – position 70/180) Freedom in the World Index (Freedom House)
87/100 (2021)
United Nations (UN – Population Division, UNdata, UNcomtrade), World Bank, Federal Reserve Economic Data (FRED – St. Louis Fed), International Institute for Democracy and Electoral Assistance (International IDEA), Composition of Religious and Ethnic Group Project (CREG – Cline Center for Advanced Social Research, University of Illinois), Association of Religion Data Archives (ARDA), British Broadcasting Corporation (BBC), International Institute of Strategic Studies (IISS – Military Balance), Inter-Parliamentary Union (IPU), NationMaster