The Institute of Studies for Politics and Democracy is a nonprofit organization based in Nicosia, Cyprus.
---
Our mission
- To conduct research and surveys based on scientific knowledge for the purpose of promoting rationalism in politics as opposed to the phenomena of populism and demagoguery.
- To promote academic programes which connect the world of science and ideas to policy-making.
- To promote research on the European integration and EU policy, especially in terms of the eastern Mediterranean region and the EU's relations with the countries of this region.
- To provide information and specialized knowledge in relation to the Institute's areas of interest through educational programes and activities.
- To advance the free circulation of ideas in order to enrich public dialogue, promote critical thinking, encourage research financing and provide opportunities to new researchers.
- To encourage research and innovation as the means by which sustainable development and social progress can be achieved.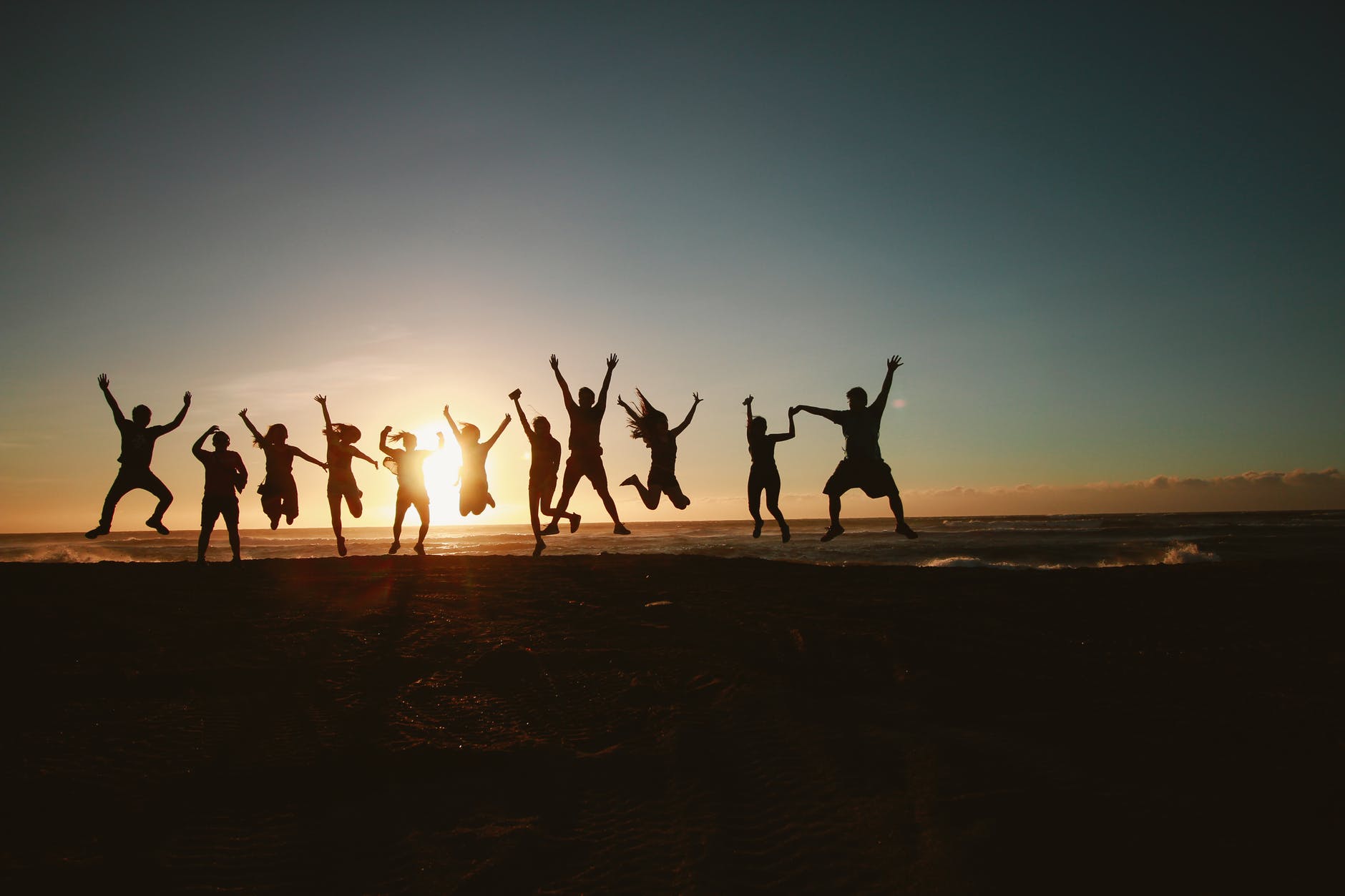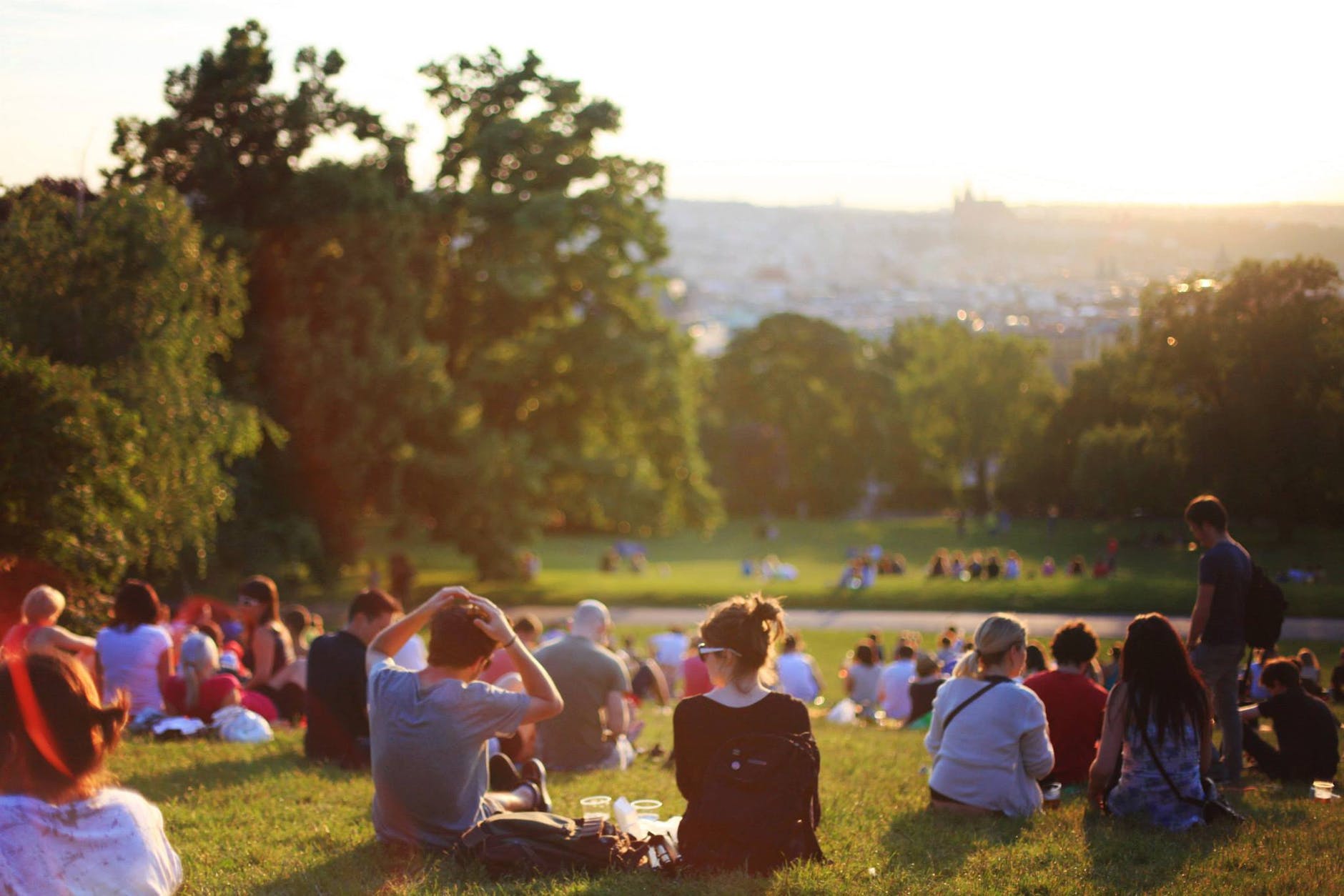 Our values
- The Institute is:
- Inspired by the process of the European integration, which provides the framework within which a federal reunification of Cyprus, based on the relevant UN resolutions, can provide a viable and functional solution to the ongoing problem and relieve Cyprus from the turkish occupation providing conditions of security.
- Ideologically aligned with the European centre-right, as expressed by the Democratic Rally party in Cyprus. Nevertheless, the Institute retains its autonomy as a research organisation without placing any political restrictions with regard to any of its research activities or the expression of opinion from within the Institute.
- Guided by the belief for the need of liberal reforms with a special concern for social and environmental issues.
- Committed to supporting gender equality as an element of democracy.
- Focused on the cultivation and promotion of democratic political culture and the creation of the necessary conditions for strengthening trust, especially of young citizens, towards politics.
- Determined that investments in education are of utmost importance for a country that wants to win the future.