Information on elections
---
On 12 November general elections were held in Bahrain to elect the 40 members of the Council of Representatives, with a second round in some constituencies on 19 November.

Electoral results

Six candidates including one woman won seats in a first phase of Bahrain's parliamentary election, while others will compete for the remaining 34 seats in the main event on the 19 November.*
Source: AL Monitor

About the electoral system

The 40 members of the Council of Representatives were elected from single-member constituencies using a two-round system. No candidate received a majority of the vote in the first round so a second round was held.
Source: IFES

*Both domestically and internationally, the elections were denounced as fraudulent. Rights organizations denounced the "political repression" in the air. Amnesty International said the elections were "held in an environment of political repression following a decade in which the authorities have violated human rights, curtailed civil society, banned political opposition parties, and shuttered independent media." The Bahrain Institute for Rights and Democracy, based in London, called the elections a "sham." In a study they published about the elections titled "Bahrain: Elections, But No Civic Space," they said that Bahrain's political system did not, in fact, let citizens to peacefully and lawfully seek constitutional change.

Similar to 2018, there were domestic demands for a boycott of the elections in preparation. Hackers shut down official websites on election day, including those for the parliamentary, state-news, and elections. At least some of the attacks were blamed on a group going by the name "al-Touafan," or "the Flood," which stated that it carried out the attacks "in implementation of the popular decision to boycott the sham elections" and that Bahraini authorities had been persecuting its citizens.

Selected articles
Bahrain hails election turnout, rights groups criticise 'repressive' climate, 12 November, 2022 (Reuters)
Bahrain: Upcoming elections held amidst political repression, rights violations, 10 November, 2022 (Amnesty International)
Bahrain votes in parliamentary elections, 12 November, 2022 (Al Jazeera)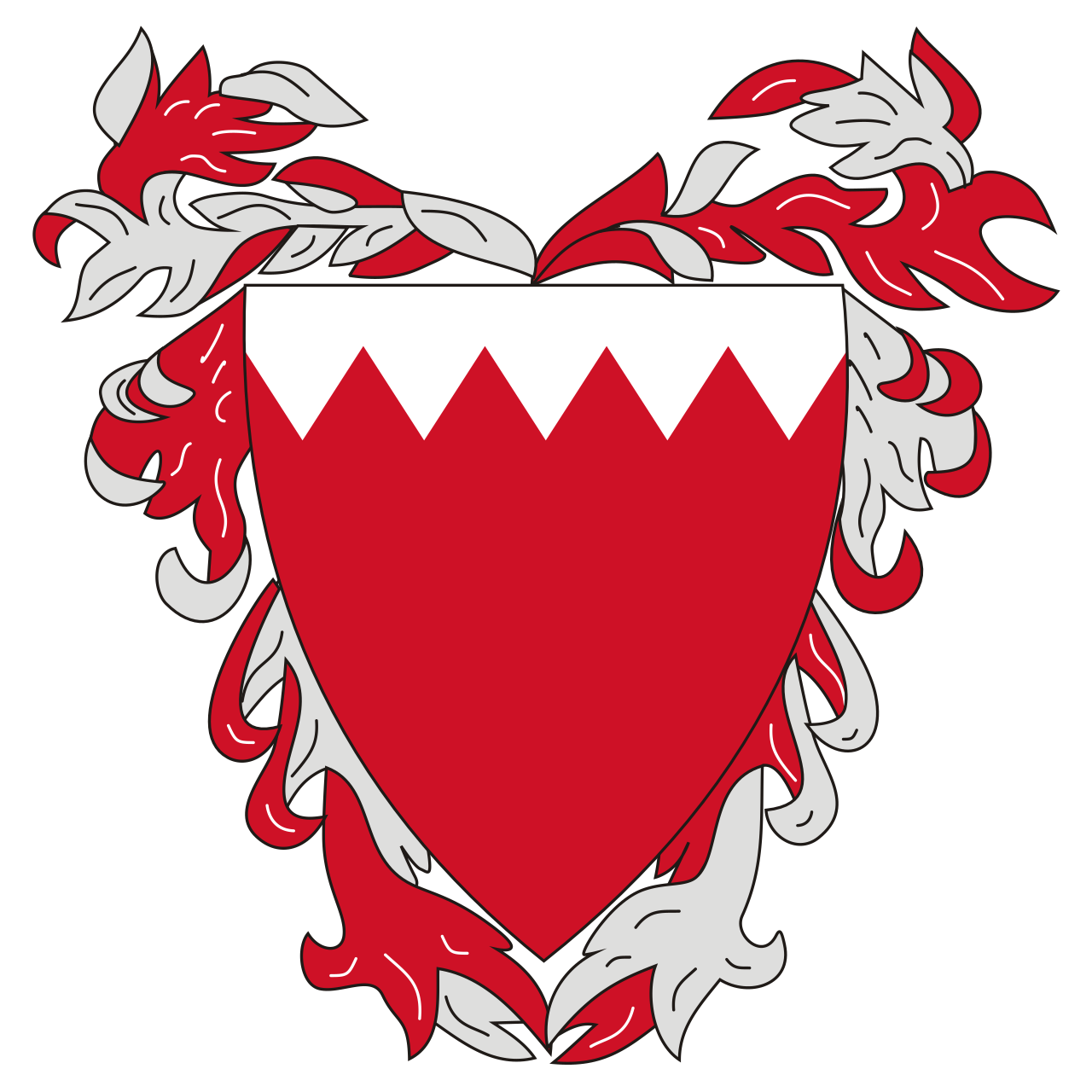 Coat of arms of Bahrain