Information on elections
---
General elections were held on 24 August to elect the President and National Assembly.
(Agence France Presse)

Electoral Results

President:
João Lourenço of the
MPLA party

Eight parties were on the ballot in the elections:

People's Movement for the Liberation of Angola
(MPLA)
61.1% (150/220 seats)
National Union for the Total Independence of Angola
(UNITA)
26.7% (51/220 seats)
Broad Convergence for the Salvation of Angola – Electoral Coalition
(CASA-CE)
9.5% (16/220 seats)
Social Renewal Party
(PRS)
1.4% (2/220 seats)
National Liberation Front of Angola
(FNLA)
0.9% (1/220 seats)
National Patriotic Alliance
(APN)
0.5% (0/220 seats)
Nationalist Party for Justice in Angola
(P-NJANGO)
-
Humanist Party of Angola
(PHA)
-
Source: IFES

About the Electoral System

The 220 members of the National Assembly are elected by two methods: 90 are elected in 18 five-seat constituencies, using the d'Hondt method, while the remaining 130 are selected by proportional representation using closed lists, allocated proportionally to the nationwide results.
The first candidate on each party's list is nominated for president of Angola, who serves as both the country's head of state and its head of government. A clear designation of the party's nominee for president, who must appear on the ballot, is required for the double simultaneous vote that elects the president. For the same term as the assembly, the presidential candidate of the party with the most votes is chosen (first-past-the-post). According to the
2010 constitution
, the president is only permitted to hold office for a maximum of two terms.
Selected articles
Angola's first provisional results show MPLA wins election 25 August, (Reuters)
Angola's governing party wins divisive election extending long rule, 30 August, (Euronews)
Angola at a crossroads as citizens vote in tight presidential election race, 24 August, (CNN)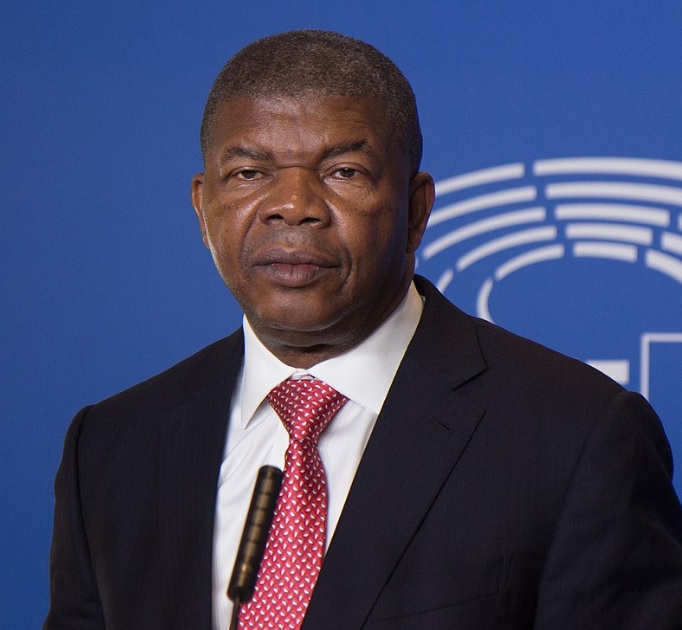 President João Lourenço